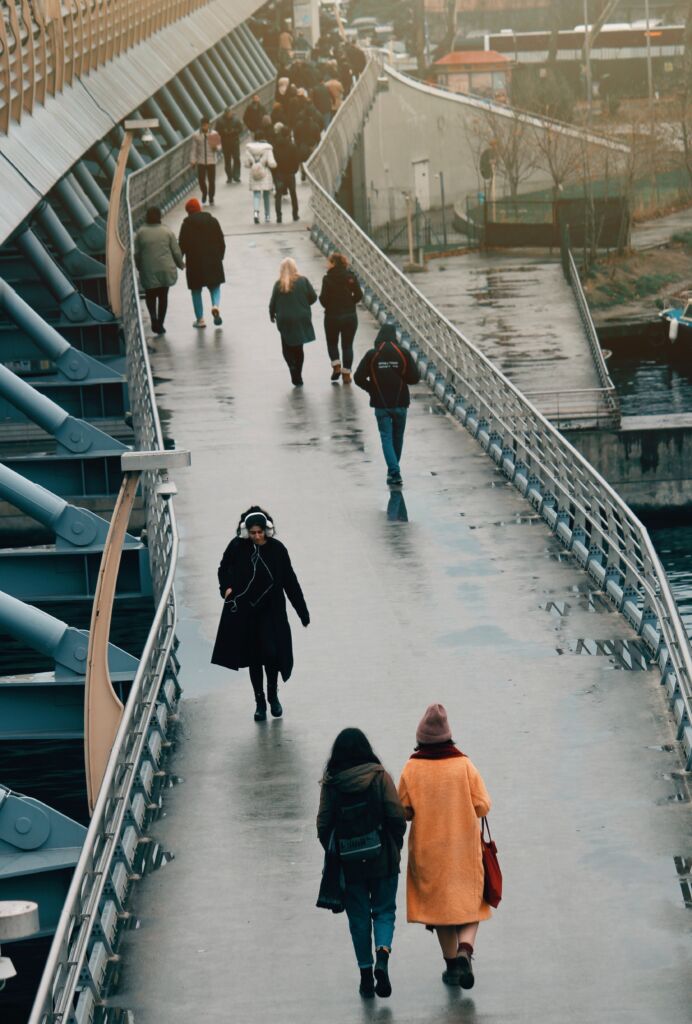 Guidelines on Walkability and Accessibility
The Local Councils' Association launched the Guidelines on Walkability and Accessibility on November 02nd 2023. This is the third published guideline document, in a series of documents which are being published under the Resident First project headed by the Local Councils' Association and endorsed by all Local Councils in Malta and Gozo.
The document is aimed at raising awareness of the importance of walking to deliver better urban environmental quality and liveability in our towns and villages. The guide seeks to establish why and when walking should take priority and how walkability is part of a broader accessibility and connectivity strategy. It frames this discussion within well-established urban design parameters such as the walking distance model to guide future decision-making.
Send us your thoughts, opinions, recommendations or comments.