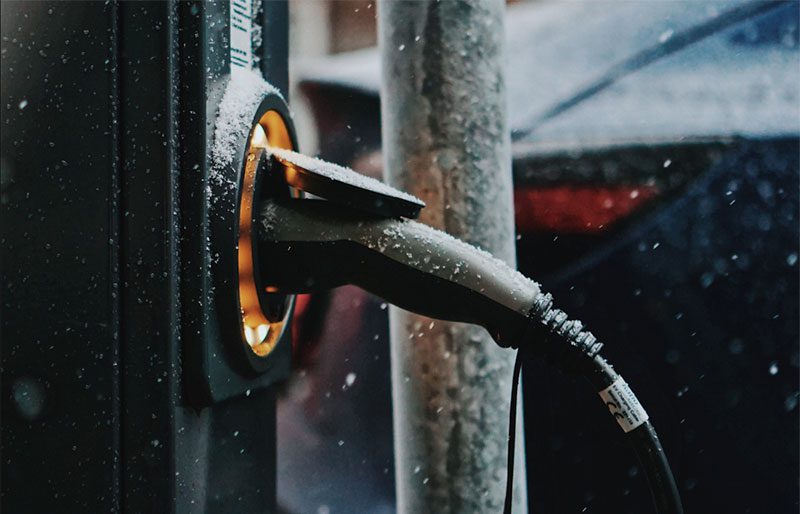 LCA launches its first Good Practice Guide
The Association of Local Councils launched its first Good Practice Guide on Monday 13th September 2021 – Electric Vehicle Public Infrastructure.
This document is one of the twenty-four documents the Local Councils' Association, the assistance of several experts, is publishing under 'ResidentFirst', a multi-year project in partnership with the Local Councils. ResidentFirst focuses on Sustainable mobility, Open Spaces, Smart Cities and Green Environments, further identifying how these pillars may improve the quality of life of our residents in their respective localities.
Send us your thoughts, opinions, recommendations or comments.