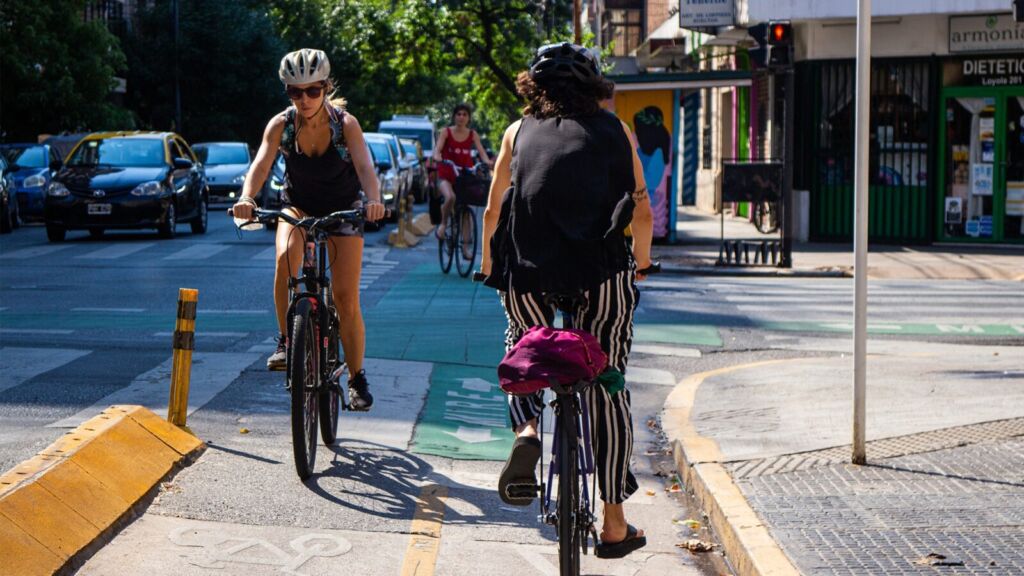 Public Consultation: Sustainable Public Transport and the re-introduction of Bus Lanes
The Local Councils' Association is publishing this document in order to provide information on the subject of Sutainable Mobility and the means that could be of assistance in achieving the goal of sustainability. This document focuses on the re-introduction of bus lanes as a method of increasing transit speed and reliability hence this would decrease the amount of private vehicles on the road and also traffic congestion. 
Send us your thoughts, opinions, recommendations or comments.