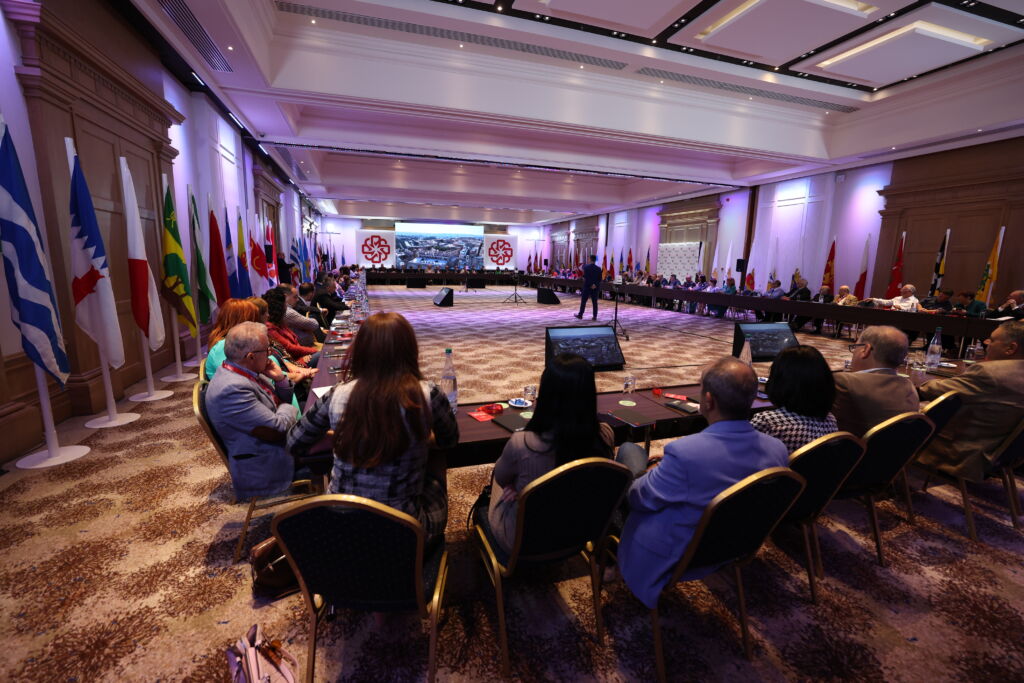 Local Leadership
A Councilor plays a crucial role in local governance, ensuring that local democracy functions effectively and garners the trust of residents. Councilors act as a vital link connecting residents, the Council, and the Central Government. Effective local leadership is the backbone of the Local Government, underscoring the need to empower Local Councils with a more central role in national decision-making.
The Councillor's work is a cornerstone of this effort. Adopting a "bottom-up" approach is essential to engage residents in critical thinking, understanding, and decision-making in response to the challenges they face. Councillors should wholeheartedly embrace this role, gaining a deeper understanding of the local demographics and the primary challenges residents encounter; this enables them to advocate for equality and inclusion, representing the entire spectrum of society within the community, including those who are often marginalized, such as children, the elderly, people with disabilities, and individuals from diverse backgrounds in terms of beliefs, races, or those facing social issues.
Councillors play a pivotal role in ensuring that the results of their work shape the residents' perspectives and the latter are to be taken into account before any Council decision. It's essential to communicate the outcomes of these decisions through various media channels to keep residents informed. Residents not only have the right to be consulted and participate in decisions but also to be fully informed about each and every decision. Councillors are expected to listen, prioritize, and, above all, understand the unique needs of each individual they represent.
To carry out these responsibilities effectively, Councillors must have an in-depth understanding of their locality and the community they serve. This involves the gathering of information about various aspects, including the diversity of nationalities, spoken languages, resident demographics, local employment, infrastructure, public transportation, cultural dynamics, healthcare facilities, and long-standing community projects. Evaluating the long-term viability of these projects and ensuring that residents are well-informed about them is equally essential.
Effectively representing a wide range of community groups is a complex task, considering the continuously changing social, political, and cultural landscape. Communities continually change, and Councillors must stay attuned to these shifts and emerging realities. Councillors frequently gain valuable insights about the community when individuals approach them with their concerns. Exploring the locality on foot, outside the confines of a car, can unveil important nuances and issues that might otherwise go unnoticed. These experiences underscore the importance of recognizing that multiple perspectives exist on every issue, and determining the best course of action is not always straightforward.
Mario Fava
President