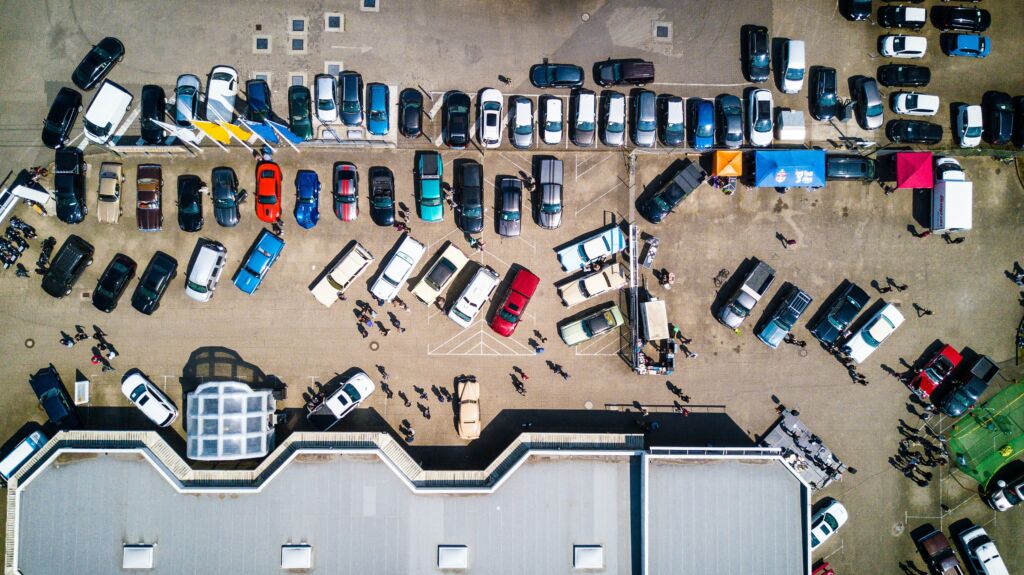 Guidelines on Parking Management
The Local Councils' Association launched the Guidelines on Parking Management for Local and Regional Councils on May 31st 2023. The document is one in a series of documents on Sustainable Mobility and includes other important subjects such as: walkability, accessibility, shared transport, last mile transportation, and EV changeover.
This document centers on understanding further the parking issue and proposing strategies, in the form of steps, that could lead to potential solutions in the short-medium-long term.
These strategies must be understood and considered together with other complementing steps found within the other Sustainable documents mentioned above.
Send us your thoughts, opinions, recommendations or comments.