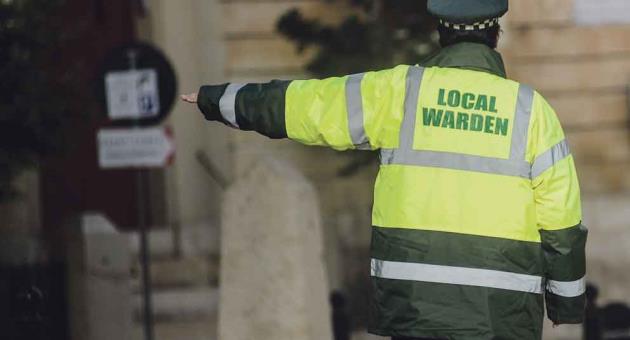 Local Enforcement – LESA
The Local Enforcement System Agency was officially launched in 2015 by virtue of L.N. 153 of 2015, under the terms of Section 36 of the Public Administration Act, Cap. 497. As an Executive Agency of the Government of Malta. The main function of the Agency is to provide the enforcement of laws, regulations, or Bye-laws and review of the work of local enforcement.
As part of the agency's corporate social responsibility initiatives,LESA reinvests 1 million euros every year in the community. Since its inception, a total of 6 million euros have been invested in various community projects, over the span of six years. Lesa sees the safety of the community as an important value and to this effect, we aim to protect and safeguard the respective local communities. Apart from enforcement operations, Lesa widened its services of assistance in performing various tasks such as transport management services, school shepherding, assistance in traffic collisions, heavy vehicle/boat escort during transportation from one place to another. Through its outreach program, LESA also launches regular educational campaigns in collaboration with schools, local councils, and other stakeholders.
During the COVID-19 pandemic, LESA was one of the key players both in the enforcement of the regulations issued by the Superintendent of the Public Health and in the assisting in the distribution of medicines for both POYC and MDH patients. During the first weeks of the pandemic, community officers also helped combat the spread by delivering groceries to people who were in quarantine and could not leave their home. In total, around 4500 individuals inMalta benefitted from these services. By assisting the local health authorities, Lesa was also one of the main distributors of COVID-19 vaccines to all elderly people's homes and also in vulnerable people's households both in Malta and Gozo.
Due to the emerging responsibilities and duties entrusted to the agency, investment in its human resources has been of utmost importance. In this regard, Lesa continuously invests in the training of its officers and yearly increases its workforce through the recruitment processes. Successful candidates will participate in an intensive 9-week training program, in collaboration with the Academy of Disciplined Forces. Upon completion,, each successful candidate will be officially licensed as a community officer.
Being aware of changes in the new technological world, Lesa is continuously investing in the latest technologies in communication, transportation, and safety to be of the best possible service to the community it serves in.