Sustainable Transport
The means of transport we use are responsible for a quarter of the carbon emissions generated in the world. Carbon is a gas which contributes to climate change, and more than three quarters of it is generated on our roads. This means that the cars and trucks that we use every day to deliver our goods and to go from one place to another are leaving a significant negative impact on our air quality.
It is estimated that the number of cars around the world is at around 1.3 billion, and this is anticipated to continue to rise to 2 billion by the year 2050. The same can be said for the demand in the transport of goods, which is expected to grow to three times current levels by the same year.
Therefore, the challenge that we must address is how we are going to meet this demand for transport in the most sustainable way possible. Urban mobility is crucial in all of this. This is because, together, we need to find new solutions that will lead to a dramatic decrease in the impact of transport on the environment that we live in every day.
If one had to carry out research on the transportation of goods in our towns, one would find that many vehicles very often have goods compartments that are not entirely full, or even have more empty space than used space. In addition, a lot of the time, these vehicles are stationary. Therefore, it is important that a serious study is done, together with all the relevant stakeholders, so that the potential of this method of transport is maximised, as well as to think of better ways in which goods can be transported, with less impact, and with more efficiency.
There are various things we can do as individuals to reduce this negative impact. We can start by avoiding the use of cars, where that is possible. This means becoming more accustomed to virtual meetings in our life, making more use of bikes and scooters, and even walking. Making more frequent use of public transport, or sharing a taxi ride with different people. If you had to take a look at the other vehicles sharing the road with you, or when stopping in traffic, more often than not you are unlikely to find more than one person in the car travelling alongside you. You will generally be hard pressed to find a car that has three or four persons in it. This results in a stuation where the average occupancy for each vehicle on our roads does not exceed one and a half passengers. This is very low when we all know that each vehicle can carry four people. With a bit of effort, and arrangements with colleagues, we can easily reduce two or three cars for each vehicle on the road.
Another thing that we could do when travelling by car is to use smaller vehicles. Ones that consume less fuel, that have less emissions, and which help in reducing the amount of traffic on the roads. Obviously, we can go one step further and use hybrid cars or electric cars.
When it comes to online shopping, as consumers, we can choose to not opt for urgent or expedited shipping, and thus allow time for them to be delivered along with other products coming to the same destination. Certain online sellers offer the option of delivery to collection points, so that there is less risk of failed delivery when you are not home, and thus avoiding unnecessary extra trips. Decisions like these, although small, can also make a big difference.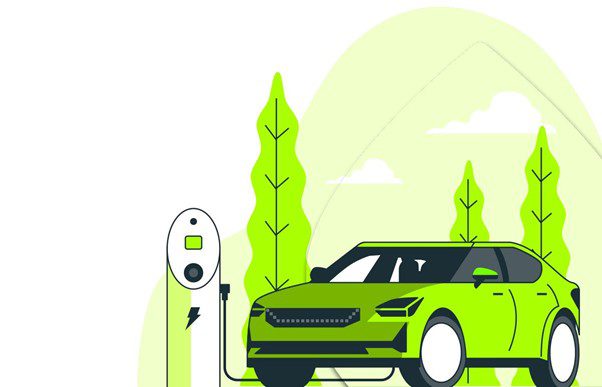 Article by Mario Fava – President of the Local Councils' Association