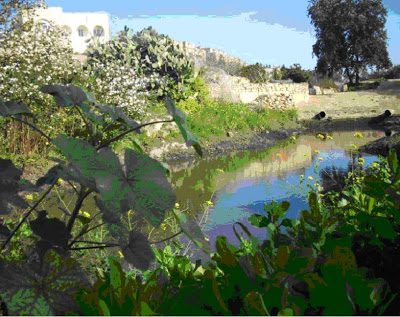 The Role of Nature Trust Malta
Nature Trust – FEE Malta is a non profit environmental NGO founded in 1962. Today it is working actively in the Maltese islands on Education for Sustainable development through its FEE International (Foundation for Environmental Education) programmes – EcoSchools, Young Reporters for the Environment YRE and Learning About Forests LEAF, and runs locally the Eco Labels Blue Flag for beaches and marinas and Green Key for Hotels. Furthermore, it is active in the managing of ecological important sites in the Maltese Islands which include Pembroke Natura 2000, Wied Ghollieqa Nature Reserve, Il Maghluq Natura 2000 and il Ballut Natura 2000, Xrobb L-Ghagin Nature Park and others. The organisation runs a wildlife rescue and rehab service through volunteers saving land and sea animals.
Nature Trust – FEE Malta is a privileged Partner of the International NGO WWF. It works to raise awareness on issues such as Climate Change, Marine and land pollution, Biodiversity loss and many more.
For more details one can excess https://naturetrustmalta.org/